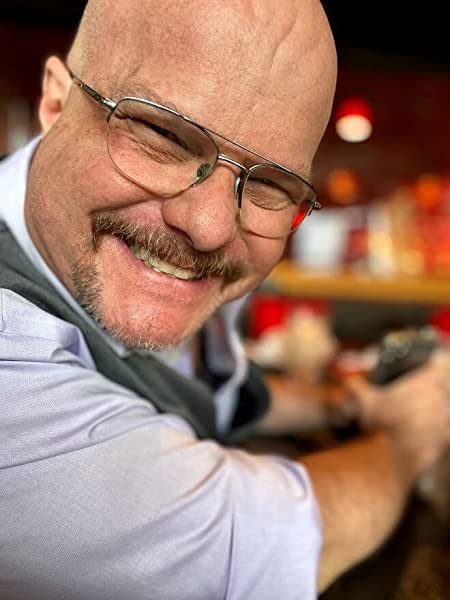 David Musser
Horror author David Musser currently resides in High Point, North Carolina, originally from Stephens City, Virginia where his fascination with chilling tales began at a young age watching Dark Shadows. His novels submerge readers in eldritch worlds filled with thrills and suspense.
When he's not crafting his next frightening story, David hosts "The Authors Roundtable" podcast, connecting with wonderful writers across genres and giving back to the community.
David continues honing his storytelling craft to evoke fear, mystery, and imagination with every new book. He hopes to open gateways to fantastic realms that both terrify and inspire his constant readers. The best nightmares are yet to come.